For too long the non-washday has been the unofficial day of the messy bun. That scrappy, look of all those too stressed to deal with their messy hair. The look that says I don't know what to do, on day two, or three or (gasp) four. 
To promote Pantene's line of dry shampoo's we encouraged women (and men) with this social campaign to ban the bun and embrace a whole new world of waterless hair. 
Agency:
MMC
Role:
Creative Director / Art Director

We created banners and social posts asking people to post a picture of their messy bun and join the
#Buntervention
movement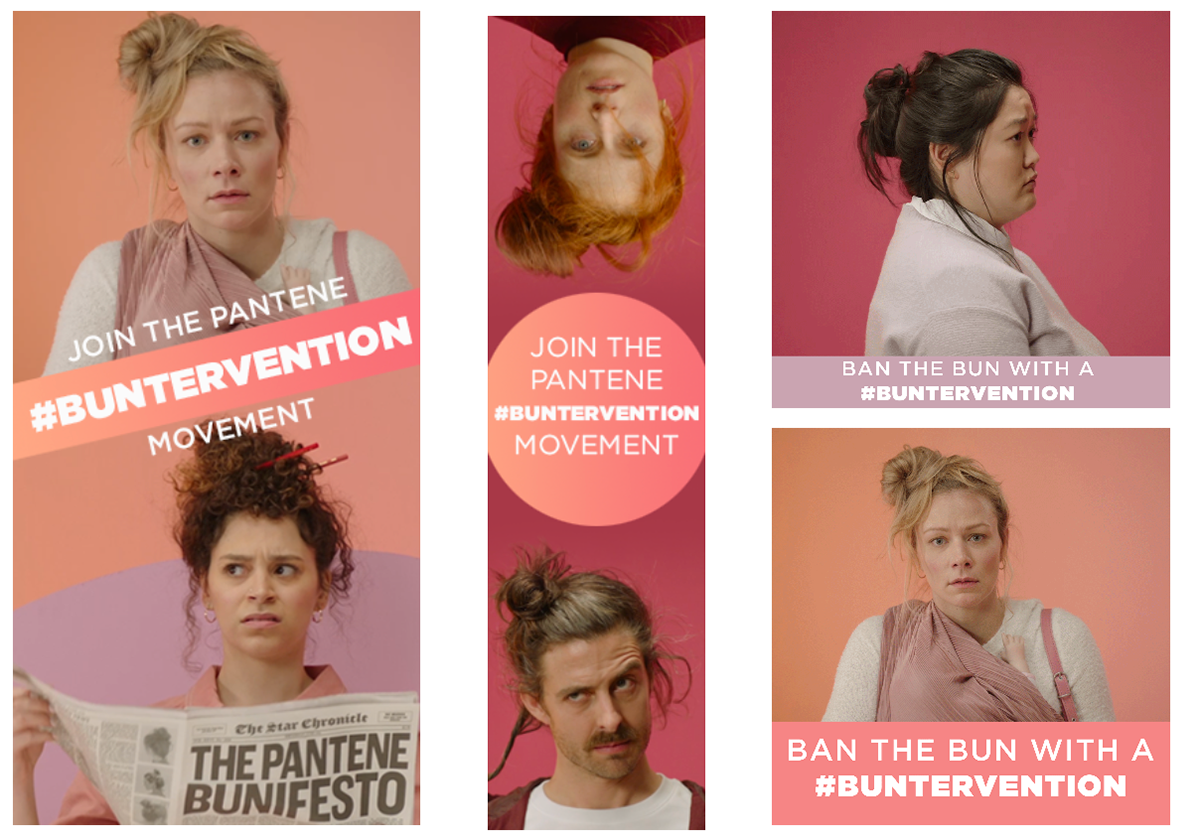 And a bunch of Instagram stories
Women and men shared their messy buns for a chance to win a #
Buntervention
by celebrity stylist Florido

5 lucky winners got styled by our A-list stylist and we got some great content for tutorials!